More PhDs, Fewer Jobs….
Why leave?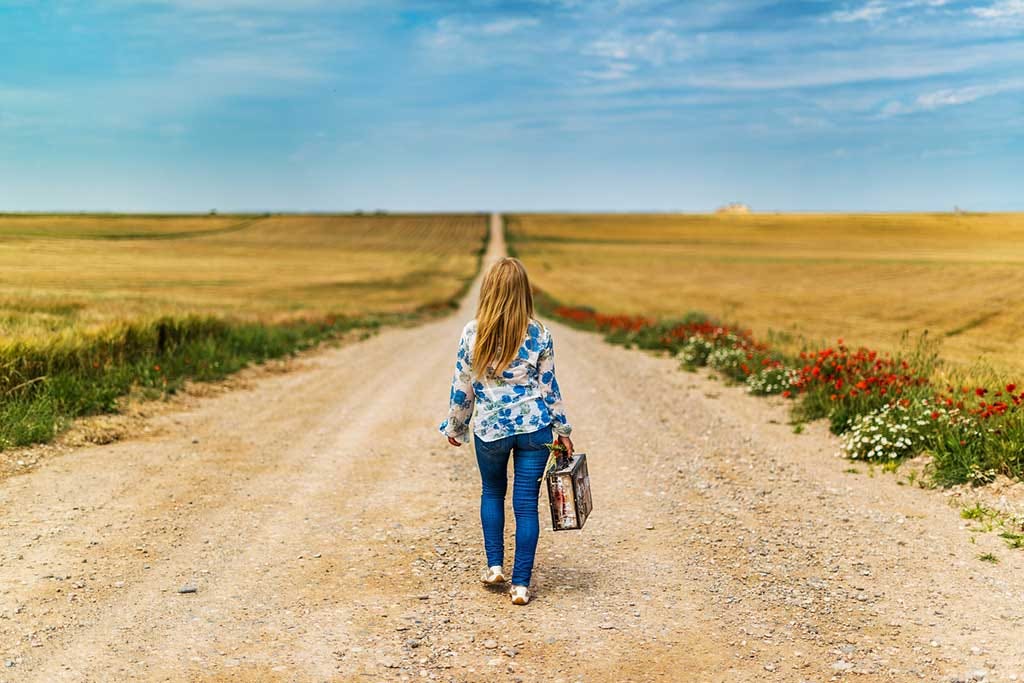 Patrick ended his piece last week with this: "if these are the reasons why people stay in academia, what are the reasons for leaving?"  This week, I thought I'd try to tackle that question.
Let me say at the outset that leaving academia may NOT be a good idea.  In many ways, it can be a sweet deal.  I'll just repeat what I would tell my students when they would ask me about applying to graduate school in Classics.  If you really love it, and you either can get someone else to pay for it (i.e., the university itself) or you can draw on your personal multi-million $ trust fund, and you understand all of the different factors working against you getting a job, much less a job just like the one that your advisor has, then go for it.  Crush it.  Enjoy the hell out of it and live your best life.  But don't be surprised that the job market isn't getting better the closer you get to finishing your dissertation.  Don't be surprised that there is a huge oversupply of PhDs.  Don't be surprised when there are only 3 jobs advertised nationwide in your niche of Greek history, all of them are 1-year visiting gigs, and none of them are in areas where you want to live.  In short, don't be surprised.
People leave academia for all kinds of reasons: they're unhappy; their partner/spouse/significant other got a great job somewhere else; they're tired of a string of 1-year visiting gigs; they really don't like research/teaching/colleagues/students/administration/grading/[insert your thing here].  In other words, there are probably as many reasons for leaving as there are people who leave, and you don't need me to help you make your personal list.   
Rather than offer my personal list for comparison, I thought I'd try to think through some structural reasons for leaving academia.  Here goes…. 
It's Very Hard to Control Where You Live
There are many more humanities PhDs than there are jobs.  Some of those jobs are in places where you may not want to live, for all kinds of reasons – personal, political, climatological, [insert your reason here]. So, you face a simple choice: apply for positions where you can't live or don't want to live.  Or don't.  If you don't apply for those positions, your pool of possible employers gets smaller, so your chances of getting a job get smaller.
This is less true in other careers.  To be sure, there are all kinds of trade-offs in non-academic careers, but most are more or less geographically portable.  Obviously, there are some combinations that won't work: if you're a surfing instructor, then you're probably not going to be successful in, say, Laramie, Wyoming.  But generally speaking, a lot of different stuff is going on in a lot of different places. I know people who actually decide where they want to live first, and then figure out what they want to do there. Who'd a thunk it? So, if you want to have some (or a lot of) control over where you live, leave academia. 
Choice
The more that I think about it, the more that it's clear to me that geographical flexibility is really just one of a handful of items under a larger umbrella called "Choice."  Academia structurally minimizes choices.  One's academic life typically revolves around one's department, and one's area of expertise within that department.  So, the Shakespeare person or people tend to teach most if not all of the Shakespeare and other Early Modern English literature courses, the U.S. History person or people tend to teach the US History courses, and so on.  The mileposts of one's career path are pretty clearly visible.  Hopefully, a full-time, tenure-track position; then tenure; perhaps chair of the department, full professor.  Wash, rinse, repeat.  You pretty much teach at the end of the career what you were teaching at the beginning, and you continue to pursue research and publish in the same basic area in which you wrote your dissertation.  For some, there is a detour into administration; for some of those, ascending the ranks of administration becomes a new career option – assistant dean, associate dean, dean, provost, and so on.  To be sure, there is some mobility, so you don't have to be at one institution for your whole career, but moving depends on a lot of factors over which you have no control. None of all of this is by definition bad, but it does entail a limited number of choices. 
By contrast, I've found that there are many more choices in business.  Sure, it's not that every move is an easy one, but it's common to find people who have done 3 or 4 (or more) different things in their career: different industries, jobs, locations, companies — different everything.  Indeed, change and choice are the norm, not the exception.  If I'm a medieval historian and I really want to live in Colorado, near my aging parents and some great hiking and skiing, I had better hope that my former advisor retires soon, and I can rise to the top of the pile of 157 applications for that job.  If I'm a management consultant or I own a bike repair business, well, let's just say that I like my chances of moving to Denver in the next 6 months a lot better.
Deeper and Narrower
We all know the old joke that PhD stands for "Piled Higher and Deeper."  Yuk, yuk.  Actually, I think that "Deeper and Narrower" is a more accurate description of the professorial life.  One of the ironies of academia is that you learn less the longer you are in it.  Or put another way, the longer you are in it, the harder it is to find a steep learning curve or, if you find one, to actually be able to climb up it.  Indeed, you're not really meant to.  The deeper and narrower your focus, the more likely it is that you are able to contribute novel, peer-reviewed-and-accepted observations to the niche in which you work.  The Joyce scholar who decides to write a book on Chaucer is the exception.  More common is the Chaucerian working on, say, her 3rd book on The Canterbury Tales.  One's intellectual life in the academy becomes slower and narrower as one's subject mastery deepens.  None of this is bad per se; indeed, academia is set up precisely for this purpose.  There is a reason why professors know more about what they know about than anyone else on the planet.  They're supposed to.
But — surprise! — there is an opportunity cost to all of this. Specializing in the way that professors do — in the way that academia is structured to encourage, if not ensure — tends to exclude the possibility of exploring other, steeper learning curves. Deeper and narrower means not shallower and broader, which often means not new, innovative, flexible, and different. Professors are the smartest people in the world because they've given up on (knowingly or not) steep learning curves, which is to say that they've chosen that career experience over other possible career experiences. If you want to continually learn new things, then you should think about leaving the institution that paradoxically is built to discourage its experts from learning new things.